Cataract Simulator
Distribution & Collaboration Opportunity – Unique Virtual Realty based Eye Cataract Surgery Simulator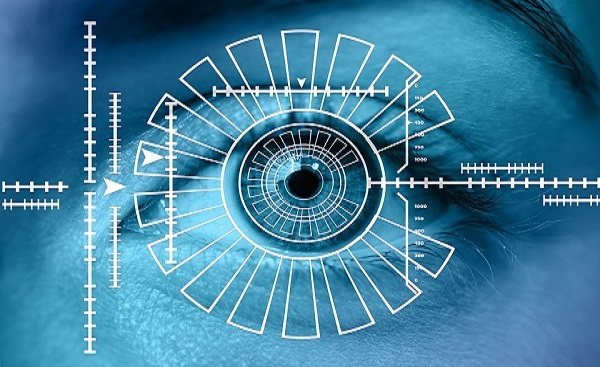 Hi-tech foreign Company which is a pioneer in the business of providing VR (Virtual Reality) medical surgery simulators in the healthcare industry worldwide especially in Asia. The company has developed an
ophthalmic surgical simulator
developed and manufactured in order to help medical residents to operate in a realistic environment and also keeping patients out of operating rooms.
There are three models for the Cataract Simulator:
Model 1 – Simulates primary skills which residents can use to get ready for operations. In these modules, residents learn manipulating of objects in eye interior environment, grasping objects and reducing hand tremor.
Model 2 – Simulates basic techniques in a cataract surgery. In this model residents train whole surgery procedure with regular tissues behaviour and they can improve their skills in a regular situation devoid of complications.
Model 3 – Simulates special techniques in surgery. For example, tendency to escape in capsulorhexis, shallow/deep anterior chamber cases etc.
The clientele of the company includes some of the biggest and largest corporations in the healthcare & medical equipment business.
Importance of Simulators:
Medical Simulators allow trainees to practice what to do in different situations and give them the best possible chance of enhancing skills and reducing medical malpractices. Only by the help of simulators, residents can experience dangerous situations without putting the patient in danger:
Ability to practice potentially risky scenarios in a safe environment
Increased knowledge retention by more exercising
Reporting in a more complete, consistent and objective form
Demonstration of what students have learned
Proposal: The Company is keen on expanding to Indian sub-continent market including India, Nepal, Bangladesh & Sri Lanka and is looking for a suitable distribution or joint venture partner in India.