Charge
Joint Venture: Electric Vehicle Charging Stations Technology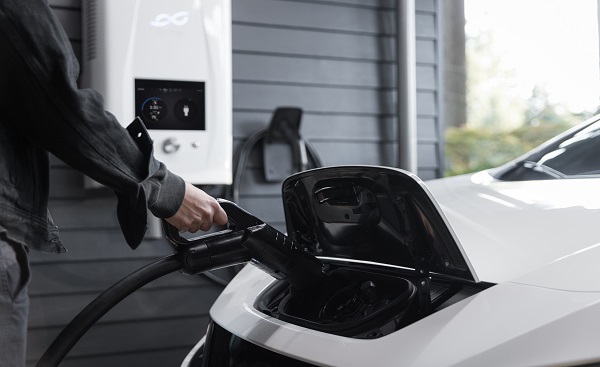 Company Overview:
The foreign company provides complete solution for EV Charging Systems that include Hardware, Software, Networks, Security and Testing & Monitoring. The Company offers customized solutions & products that are relevant to EV Battery Package including BMS (Battery Management System). The technology is compliant with ISO 15118-2 and ISO 15118-20 standards.
It also offers interoperability testing that are in accordance with international standard for EV and EV Charging system. The Company has successfully completed more than 60 projects & deployed 100,000+ units.
Proposal:
The Company is looking to enter the Indian market and collaborate with a suitable partner in India through a Joint Venture or Technology licensing for setting up EV Charging Station systems in the country.
---