Construction
Leading European EPC Company looking to invest in Industrial Construction Projects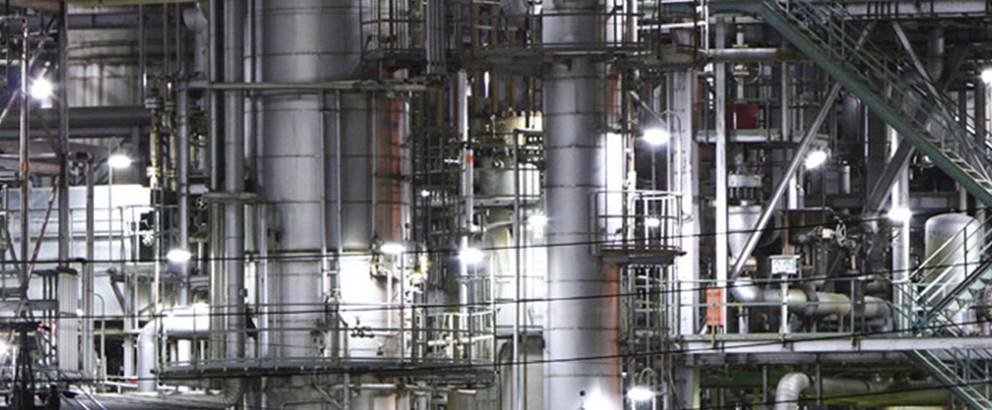 Company Overview: The Italian company was established in 70s, and since then developed its national and international activity either as contractor in the supplying, construction and erection of important industrial projects or as specialist in the carrying out of big jobs of maintenance and revamping.
Employing, as top means, technology, organization and the experience acquired in 36 years of activity, the company has surely reached a remarkable level of availability in the execution of the contract awarded to it under the point of view of safety, quality, planning and all the other terms required from the Client.
Products: The company is involved in following activities as: Contractor for supplying, construction and erection of industrial projects
Piping
Iron Structures
Heavy Equipment Lifting
Machinery Assembling, etc.
Specialist for
Solicit: The company aims to partner up with a well established company and invest in a big industrial construction project in India.
Key Clients: Novartis, Glaxo, Kimberly Clark, Burgo Group, Ansaldo G.I.E, LURGI, Lawson Mardon Group, Radici Chimica, Air Liquide, ESSO, SHELL, FINA, AMOCO, AGIP, ELF, Tamoil and many more.