Fincap
Fundraising (ECB): Registered NBFC-MFI with AUM of $105Mn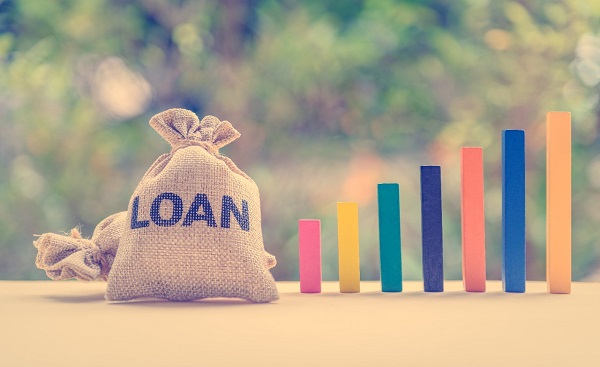 Company Overview:
A Registered NBFC-MFI that provides loans and financial support to underprivileged sections with special focus on poor women from rural & urban areas. Headquartered in Rajasthan, the company has branches in more than 80 districts covering states like Madhya Pradesh, Himachal Pradesh, Punjab & Haryana, Uttarakhand, and Uttar Pradesh.
The Company has partnered with SIDBI under scheme of direct credit to clients named 'PRAYAAS' scheme. It developed a special APP to reach the low-density population area with major focus on remote areas to provide financial support to rural people especially women at lower cost. The NBFC is managed by industry veterans who have 25+ years' experience in retail financing and banking sector.
Key Business Highlights:
Current Active Borrowers around 250,000
Number of Branches 149 & total employees 1300+
Comprehensive MFI Grading: M2C1 from CARE
Long Term Credit Rating: BBB+ Stable by Brickwork
Total Loan Portfolio of around USD 105Mn for FY 2021 & Loan disbursement in first Quarter of 2022 to be USD 6Mn
Proposal:
The company is seeking to raise funds through debt of upto USD 11Mn to expand their business geographically and providing income generating loans and business development services to women, the company help them build productive microenterprises, thereby contributing to the development of sustainable communities.
---