Investment Opportunity: Established Provider of leading-edge Intrapreneurship Programs to Fortune 1000 Companies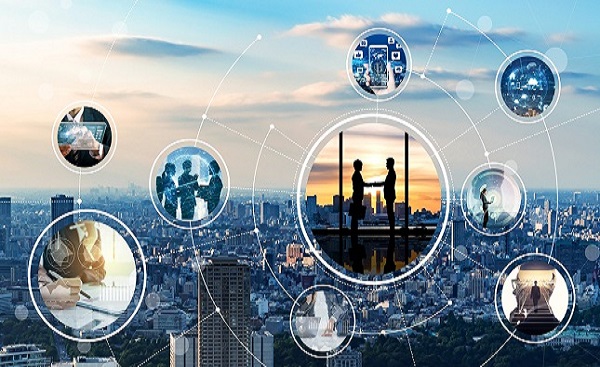 The Company is a boutique agency which has established itself as a leader in empowering digital innovators and intrapreneurs to test and launch new business models, revenue streams and digital products/services/processes, by applying entrepreneurial mindset and skills in a virtual environment. It has established intrapreneurship programs, which are supported by a propriety suite of solutions, including products, programs and mentors. The Company is an early mover into the rapidly expanding 'corporate innovation' space as incumbents are being threatened by rising "start-ups" and the changing digital landscape. They seek to adopt a more entrepreneurial mindset and skillset, create and manage portfolios of innovation projects across business units, by leveraging their own employees' wisdom rather than simply outsourcing to consultants or acquiring start-ups.
The Company has closed over 130+ B2B contracts with likes of Airbus, ABN Amro, Allianz, Bayer, B. Braun, BMW, HP, Munich Re and Lenovo, whilst building and testing their products. The majority of revenue has historically been generated with a DAX listed client. Whilst developing and testing highly innovative products with Fortune 1000 customers, the Company has achieved multi million revenues with high profitability and is now positioned for significant growth with the right acquirer.
Investor Advantages:
1. Established provider of leading-edge intrapreneurship programs and courses proven to achieve fast tangible innovation results and develop internal talent.
2. Based on market estimates and synergies with a larger player, management estimates that annual revenues have the potential to increase to USD111 million in the next 5-7 years.
3. Delivered in 27 countries, 7+ languages.
4. Opportunity to gain share as an early mover in a rapidly growing market - as one of very few global providers.
5. Existing mentoring capacity can cope with a 4-5X increase in sales, with very limited investment beyond sales &
marketing activities.
6. Further penetrate past and existing large accounts (35) leveraging brand-recognition.
7.Easy to expand into newly identified B2C and online business models (Innovation School / Online Certifications).

Proposal:

The Owner believes that a larger, more established player would help the Company to accelerate the rollout of the Company's service offering to major clients internationally. There are 2 options for a proposed transaction:

1. Sale of 100% of the Company's capital, with a transition period for the CEO.
2. Sale of a large majority of the company´s capital. The CEO would retain a small shareholding and work as a part-time
adviser.