Refrigeration
Leading European Manufacturer of Refrigeration and Air-Conditioning products is seeking Strategic Alliance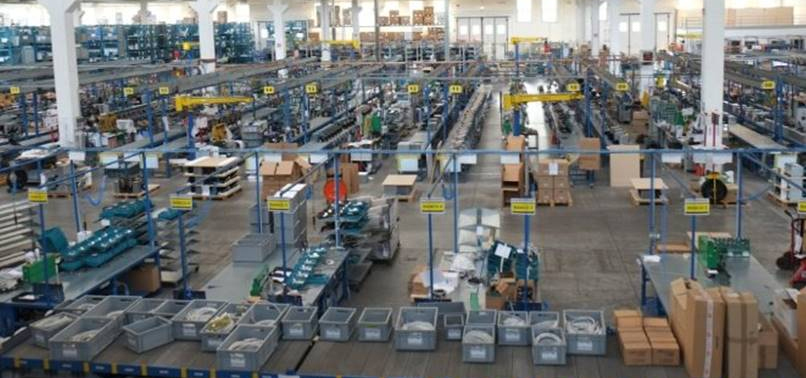 Company Overview: The Italian company was established in 1966, primarily as a supplier of condensing units and hermetic systems to manufacturers of refrigerated counters and cabinets.

Through the years, it has reached an important position as a manufacturer and distributor of components and products to the refrigeration and air conditioning industry in general and, is now regarded as a leader in the manufacturing of refrigeration equipment. It operates in accordance with internationally recognized certifications which include the UNI EN ISO 9001. Several new distribution branches have been added to the group it maintains. Its comprehensive national and international sales network offers prompt technical and commercial assistance.


Products:
Hermetic system with evaporator for refrigerating counters, subdivided in more than 180 models.
Air Cooled Condensing Unit with Maneurop Compressor. Available Models-Valve Expansion and with 2 fan motors.
Mini-chillers for water refrigeration from 1/5 HP to 1.5 HP.
Packaged unit for Cold Rooms.
Multi Compressor Pack System with 3 Copeland Scroll Compressors.

Solicit: The company aims at developing its business in international markets, by acquiring established companies that either have manufacturing or distribution capabilities in the foreign markets. The perfect target should jointly have manufacturing and strong distribution networks within the country in which it is established or, in the countries neighboring the one in which the target is established. The company may also be interested in establishing manufacturing and/or distribution joint venture companies in strategic regions such as Latin American countries, Asia, Russian and the USA.
---