Stick Lubricant
Distribution & Joint Venture Opportunity – Manufacturer of Unique Solid Stick for Wheel Flange Lubrication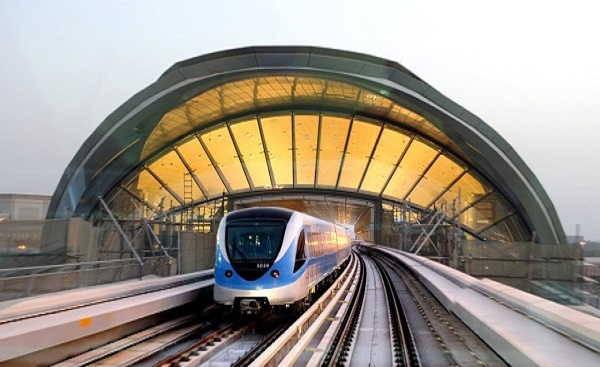 It is an encapsulated solid Lubricant in a thermosetting polymeric binder with no oil or liquid components, formed into blocks in order to be used in lubrication of wheel flange-rail gauge corner interface for locomotives, metro wagons, trams and other devices running on steel rails. It is a laboratory tested and field proven solid stick with the best lubricity, retentivity, optimized longevity and made according to EN 16028:2012, to resist wear. It can be produced with any desired shape and properties, for example interlocking and continuous blocks called the XL version.
Technical Data:
Coefficient of friction µ < 0.15 as per EN 16028:2012
Hardness Range = 70-83 Shore-d
Density at 23o C = 1.8 g/cm3
Flammability Grade (V0) according to ANSI/UL94:2001
Temperature of Starting of decomposition = 360o C in Argon atmosphere (TGA test)
Water Absorption = 0.9%
This dry solid lubricant is applied to the wheel flange without migrating to the wheel tread or railhead and therefore, with no impact on traction or braking.
Benefits:
Non-toxic and non-flammable
No Contamination of rail and wheel
Reduction of wheel climb and derailment potential
Extending Wheel and rail life
Reducing repair and maintenance costs
Reducing flanging noise
Environmentally friendly
Proposal: The Company is keen on expanding to Indian sub-continent market including India, Nepal, Bangladesh & Sri Lanka and is looking for a suitable distribution or joint venture partner in India.