Textile Yarn
Acquisition Opportunity – Unique Textile Company in the field of Yarn Dyeing and Finishing from Germany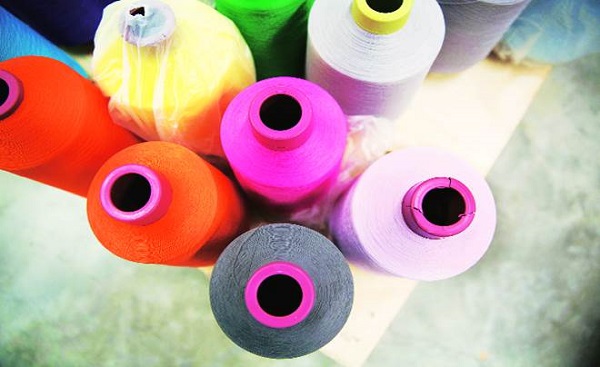 Company Overview: A purely B2B-related yarn dyeing company that has been operating successfully on the national and European market for over 100 years and is positioned along the value chain of the textile industry between yarn manufacturers and weaving mills. From its location in Germany, the company offers its customers - in addition to classic yarn coloring - a wide, additional range of finishing services. This includes the creation of new color recipes in the in-house laboratory or preparatory mechanical processes such as twisting and winding. Within the material equipment, the substances are subjected to further chemical processes in which the substance properties (especially for medical and technical purposes) are optimized. In this way, the company is able to refine the end product according to the customer's wishes.
It has a team of currently 23 employees with a balanced distribution of competencies, so that a smooth continuation of business is guaranteed - even after the managing partner leaves. It is an extremely healthy company in terms of its balance sheet and has a high level of liquidity with a low debt ratio of less than 5% (of which interest-bearing liabilities = 0%). Up to and including 2016, the company was highly profitable and generated annual EBIT margins of> 10%. While turnover was still around 5.3 mEUR in 2016, it fell to an average of around 3.2 mEUR p.a. in the following three years.
Traction:
Family business with over 100 years of experience in the field of yarn dyeing
Broad range of services - including dyeing, finishing, winding, twisting, knitting
Dynamic team with balanced skills & low fluctuation
Unique reputation to meet customer satisfaction even in case of complicated jobs
Solid capital structure: FK ratio <5% and high liquidity in the company
Heterogeneous target markets: e.g. automotive, medicine, flooring and clothing with great growth potential
Proposal: As part of a forward-looking succession planning, the shareholder intends to sell up to 100% of the shares in the company. In addition to the preferred share deal, an asset deal would also be conceivable - the property, machinery and facilities (totalling approx. 6 EURm) are owned by the shareholder.