Water Refining
A leading Iranian Company using innovative membrane technology for water refining is looking for an Indian Partner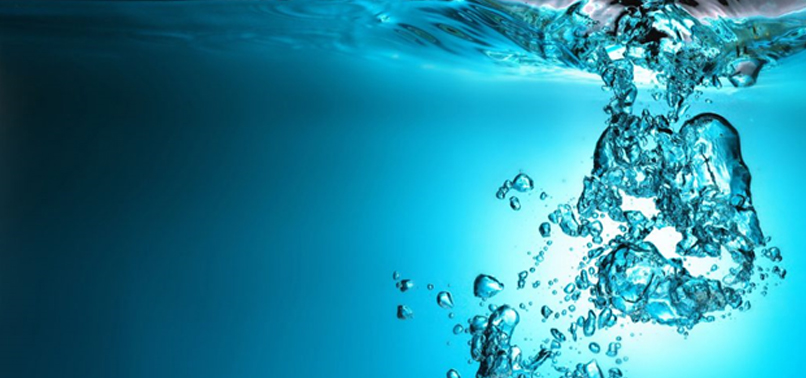 Company Overview: The company was established by group of Engineers and Managers of Industry on 2001 and from first day became highly responsive organization dedicated to completing projects effectively. Company provides Engineering, Procurement services for the Oil, Gas and Petrochemicals, water and waste water treatment and steel Industries at international standards. Its proceeding reputation and achievement are mainly attributed to its open and circulating management, utilizing great potential and capable staff, its international offices around the world and its urge for using and developing the most up-to-date technologies and know-how.
Products/Services: Company offers environmental solutions to help industrial and infrastructure markets solve the water needs and challenges of today, including:
Water Recycle & Reuse
Water extraction from unconventional resources
Membrane technology
Company also provides industrial solutions such as electrical package, automation, modernization, overhaul and upgrade, renewable energy, turnkey electrical platforms.
Proposal: The company is looking for a joint venture partner in India to expand their presence in Asia pacific region.