Technical Collaboration with European Ultrasonic Gas Meters Manufacturer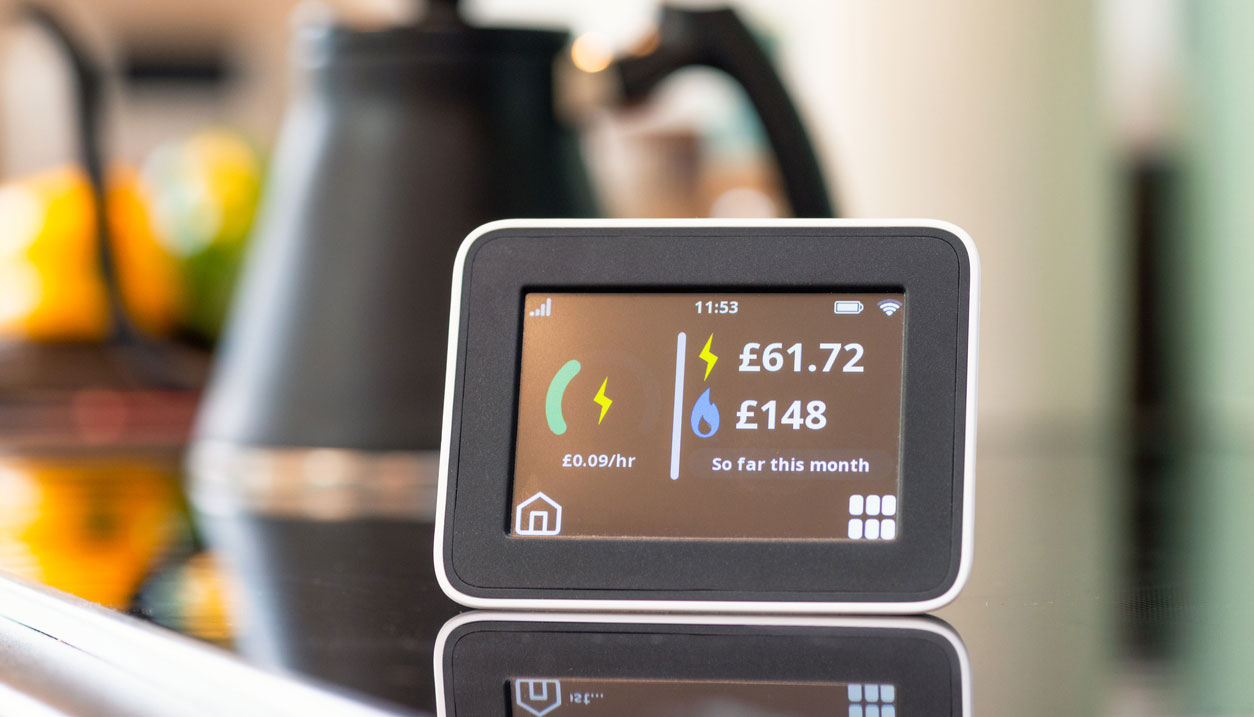 Industry: Electronics
Years in Business: 6 Years
Country: Italy
Transaction: Technical Collaboratio
Revenue: Not Disclosed
Number of Employees: Not Disclosed
Project Summary
Based in Europe, the Company designs, manufactures and supplies innovative Ultrasonic Gas Meters based on Thermal-mass technology that are used to measure the volume of Natural & Liquid Petroleum Gas. The measurement technology is based on a unique ultrasonic sensor that also integrates the temperature sensor to convert volume and helps in obtaining high precision and performance.
Key Characteristics:
Integrated shut off valve
High corrosion-resistance
The Electronic Circuit is designed for severe Environment areas.
Low losses and low flow measurement.
Option to integrate earthquake sensor for automatic shut off valve
The technology & product are certified as per European and international standards.
Technology Overview
Following are some key benefits of Ultrasonic Gas Meters:
Large range of Q performance.
Guaranteed high-level accuracy performance for any type of gas group family and is not influenced by the gas composition.
Ultrasonic Meters are static systems – without mechanical movement and noise.
Longer shelf life
Allows low consumption measurement in any conditions.
Automatic Meter Reading resulting in more accurate billing based on effective consumption
Transaction
The European Company is interested to enter the Indian market and is looking to forge a technical collaboration with suitable companies in the related segment. The Company is open for a technology licensing arrangement, or a complete transfer of technical know-how depending upon the feasibility.