Joint Venture with German Air Pollution Control Company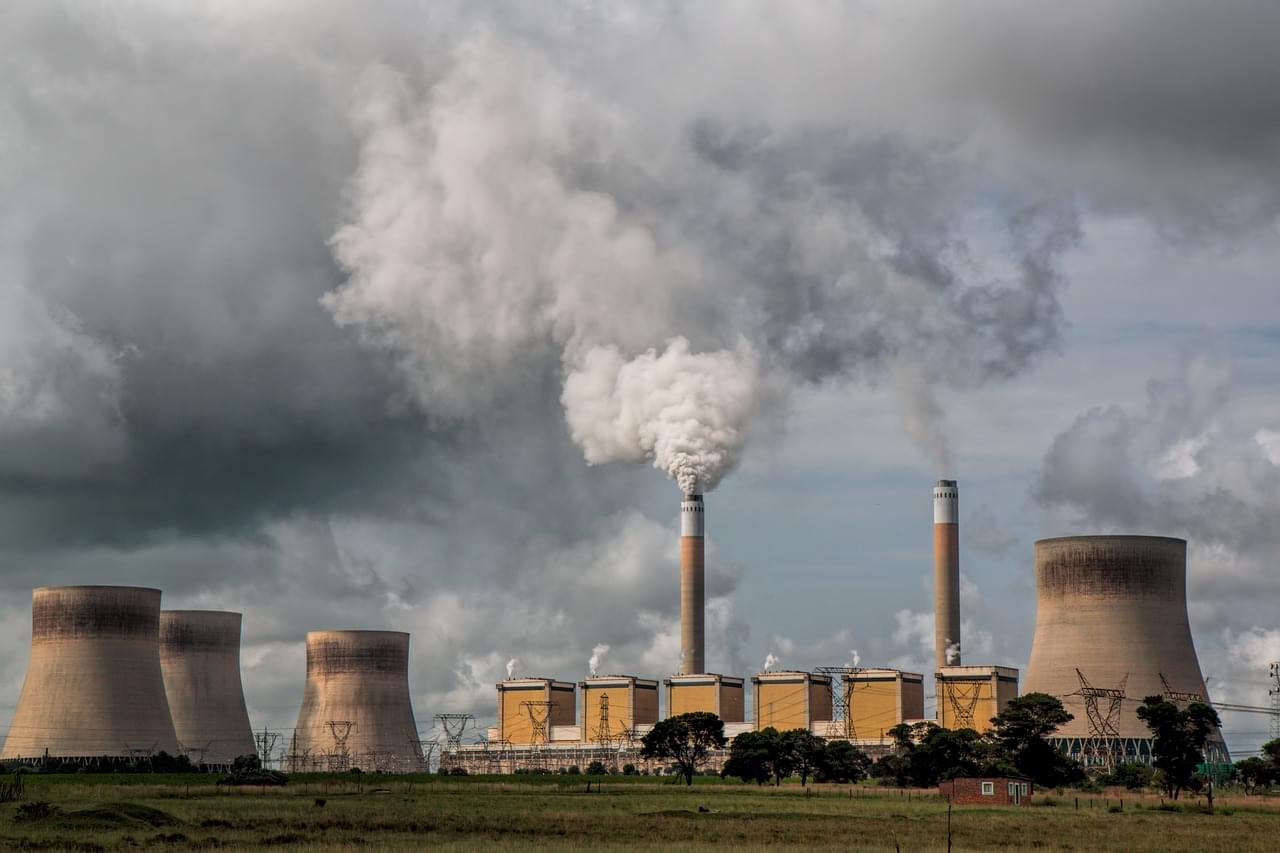 Industry: Environment
Years in Business: 35 years
Country: Germany
Transaction: Technical Collaboratio
Revenue: Not Disclosed
Number of Employees: Not Disclosed
Project Summary
Established in 1986, the German company has a patented pioneering technology for waste gas purification of major industrial set ups. It is known worldwide with extensive experience in Europe, Japan, South Korea, China. The Company has exceptional credentials in reducing pollution level due to flue gas emission in existing and new diverse industries such as Power Plants, Steel, Cement, chemical among others.


The company now looks to enter the Indian market and are willing to collaborate with industry leaders to implement this unique technology in India.
Technology Overview
Carbon Selective Catalytic Reduction (CSCR) is a pioneering technology for waste gas purification of major industrial set ups such as steel production, coal fired power plants, waste incinerators etc. Below are some of its key features:


Patented as worlds' first dry gas treatment using active carbon counter flow.

The parent company has over 50 international patents with a global presence

Can be used in various industries such as coal fired power plants, cement production, steel production, industries using coke ovens and sinter plants etc.

This eliminates almost all pollutants such as dioxins furan compounds, mercury and other heavy metal deposits and halogens.

Negligible waste and much lower running costs as compared to other technologies.

It can handle emissions with flue gas volumes between 20.000 Nm/hr and up to 1.800.000 Nm/hr.
Transaction
With a ready manufacturing set up overseas, the company is looking for a willing Indian partner to collaborate with (through a technical collaboration) in order to expand into the Indian market.