Equity Investment in Housing Finance Company in India with AUM of 100 crores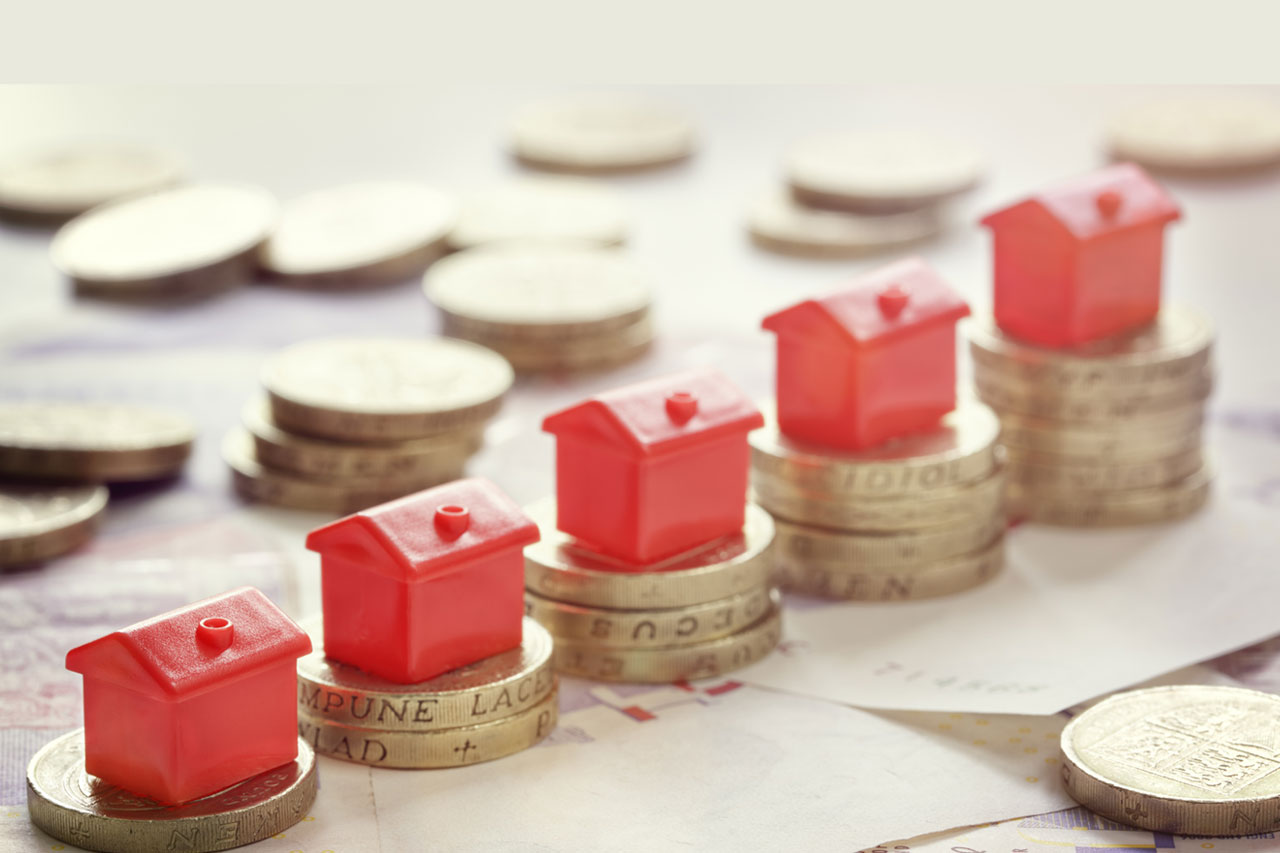 Industry: Financial Services
Years in Business: 18 years
Country: India
Transaction: Private Equity
Revenue: INR 20 Crores
Number of Employees: 50-100
Project Summary
Registered with NHB, the company provides long term housing loans especially to economically weaker section or low-income group. The company focuses on the rural areas especially offering affordable loans to migrant workers who move to big cities for work & have family in villages and need funds to construct or renovate their houses in hometown. Headquartered in Mumbai, the company has expanded their presence to Rajasthan, Madhya Pradesh, Gujarat, Maharashtra, and Tamil Nadu

To support their expansion plans in terms of geographies and products, the company is looking to raise funds through equity.
Products & Services
The company offers different types of housing and construction loans depending upon the need of the customers. These include:
Home Purchase Loan - Purchase of New unit from developer or Purchase of resale (existing) unit
Construction Loan - Construction of housing unit on own land
Improvement / Extension Loan - Upgradation/ modification of existing housing unit
Balance Transfer Loan - Takeover of housing loan from an approved financier
Transaction
The company is seeking to raise funds through equity to gain from the high growth potential the sector has to offer. The company projects expansion by covering more consumers geographically along with diversifying lending methods.
Investment Highlights:
Visionary & stable management with a mission to drive growth
AUM of Rs.100+ crores with more than 1200 live accounts.
Strong financials, performing better than the industry, with a CRAR of 86.35%,
Adopting technology to reduce transaction duration and incorporate cost-effective methods.
The market cap of the company is Rs 150+ crores