Indian NBFC looking to raise funds for Business Expansion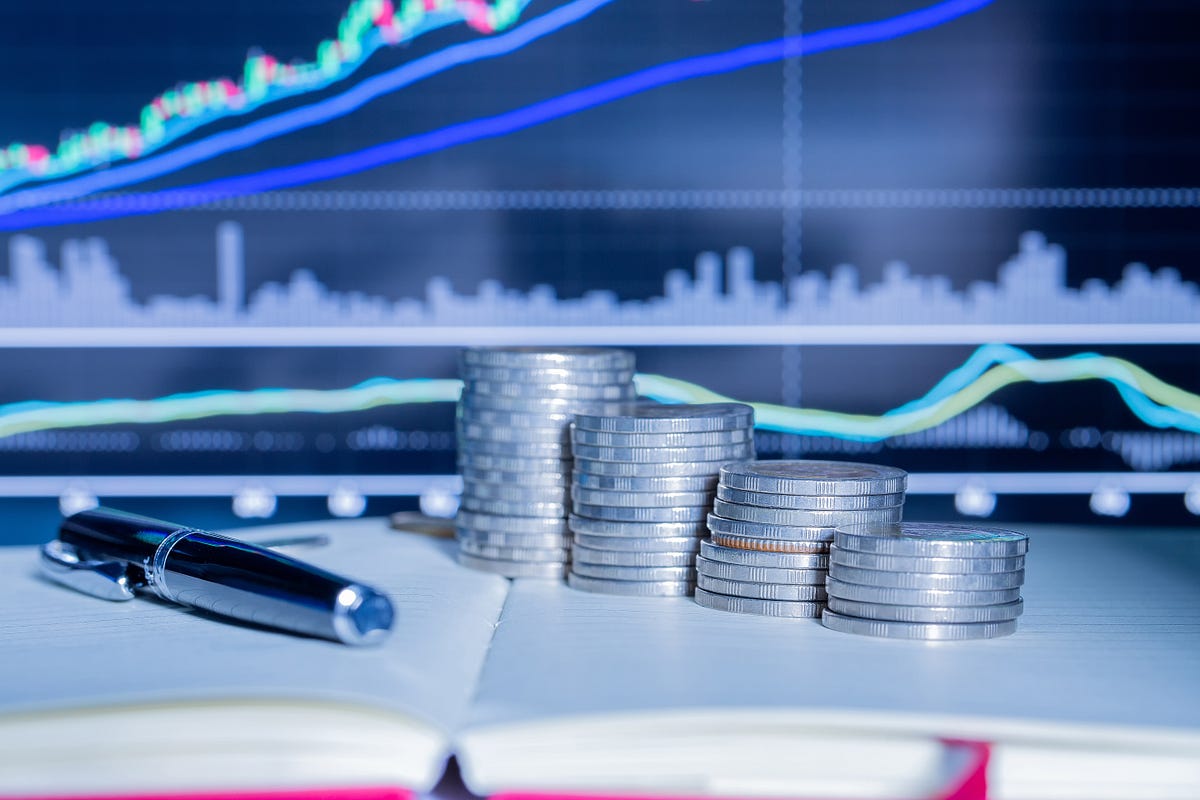 Industry: Financial Services
Years in Business: 27 years
Country: India
Transaction: Fundraising
Revenue: INR 67 Crores
Number of Employees: 250-300
Project Summary
Established in 1996, a registered NBFC which is primarily engaged in two and three-wheeler financing within the state has managed to diversify through offering a wide range of financial products such as Vehicle Loans, Mortgage Loan, Personal Loan, Loan against Property, Equipment Finance etc. With 73 branches, the Company has expanded its operations to Madhya Pradesh, Gujarat and Maharashtra building a strong network across India.

The focus of the company is to provide finance in the interior rural segments where getting bank finance is not easy, creating secured liquidity at affordable rates.


Offer Collateral Based - Consumer Finance for Businesses or Personal usage.
Meet customer specifications by offering flexibility and grant loans based on Income generating activities.
The Company is led by a visionary and a management team with over three decades of experience in financial services and automotive sectors.
Transaction
The company is seeking to raise funds through equity or debt to gain from the high growth potential the sector has to offer. The company projects expansion by covering 11.16 Crore more consumers, geographically along with diversifying lending methods and are in process to go Public, through an IPO. They have promising returns considering the high demand for liquidity post the pandemic in Developing Emerging Markets.