Italian Construction Company available for Acquisition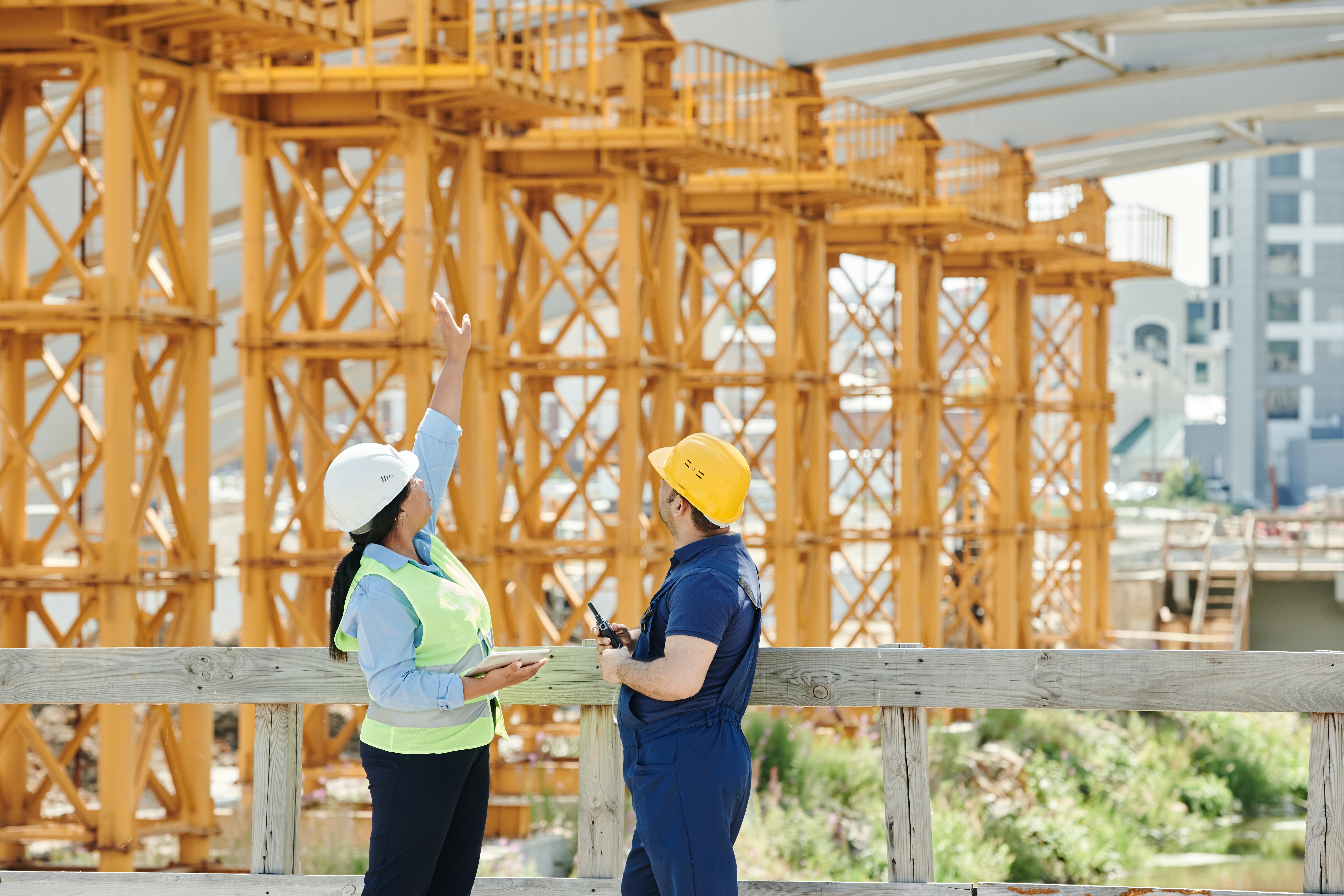 Industry: Infrastructure Sector
Years in Business: 100 Years
Country: Italy
Transaction: Sell Side
Revenue: EURO 243 Mn
Number of Employees: 160 - 200
Project Summary
Based in Italy, the company was established in the early 1900s and is among the leading construction company that undertakes large infrastructural projects, public buildings, marine works, railway projects and also private buildings like shopping malls, hotels, resorts etc.

In addition to Italy, the company has completed complex technological projects in the transportation, hydroelectric, and underground works sectors in different parts of the world including South Africa, China, France, Malaysia, Switzerland, Singapore, USA Argentina and others.


Revenue of EURO 243 Mn with EBITDA of EURO 115 Mn in FY20
Key Business Segments: Transport, water and irrigation works, building projects, ecology and environment, ports and marine works.
Accreditations:
1. SOA Certification (Mandatory as per Italian law to undertake Public Works)
2. Qualified as General Contractor
3. ISO 9001, 14001, 45001 and SA 8000 certified
Transaction
The promoters are looking for a strategic partner who can accelerate the growth of the Company & they are open to divest majority stake as well as outright sale of the business to suitable investor.