E-Bike Gear
Acquisition Opportunity: Cold Forming Gear Specialists with e-bike exposure in Germany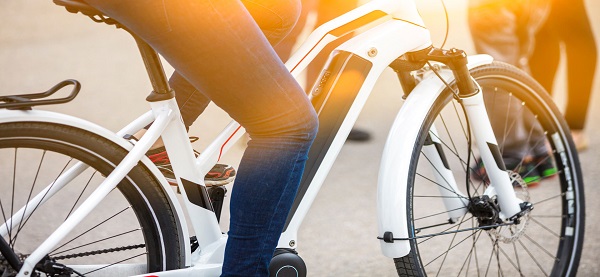 The company develops and manufactures technologically demanding cold forged gearing and coupling components, including ready for installation components. It is an expert in cold forging as well as soft and hard machining of cold forged components. With 100+ employees, the company exports to more than 10 countries. Besides Germany, the customers are located in the rest of Europe and Asia. The clients operate, amongst others, in the power tool, motorcycle and hydraulic industry.
Furthermore, the company is active in the e-bike market, where it foresees strong growth potential for its products.
Investment considerations:
Technology leader in its area of operations
Own toolmaking department with CAD/CAM process development
Well diversified and reputable customer base with high product-specific customer loyalty
Average customer relationship with the TOP 10 customers is approx. 20 years
Well-equipped production facility and efficient production process
Experienced, knowledgeable and skilled employees
Stable operating performance with ample potential for further growth
Long-term secured order backlog for approx. 6 months
Substantial growth potential at current premises

Proposal: Due to the lack of technology savvy successors within the company and the shareholders' families, the shareholders are looking for a reputable buyer which can ensure the continuation of the company and further tap into the company's growth potential. The object of sale concerns up to 100% of the share capital and includes the real estate with 10000 sqm.
---