Robot
Joint Venture: Robotic Simulators & Diagnostic Equipment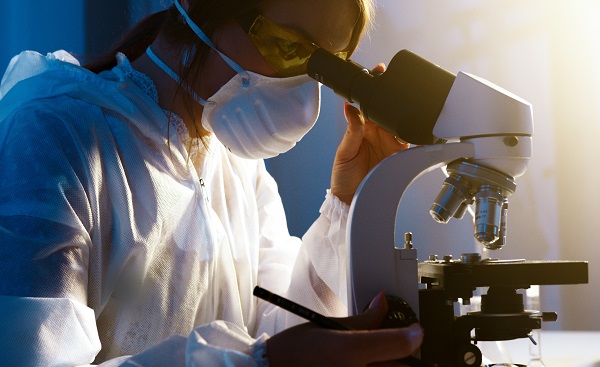 Company Overview:
Established in 2015, the Iranian Company designs, fabricate and develops advanced and innovative medical equipment in the field of medical education, diagnostic, treatment, and post-treatment care based on medical robotics. The company has more than 15 years of experience in research and development conducted by its hardworking personnel who are motivated to improve health care services using medical robotics technologies.
The company provides wide range of products including surgical robots, surgeon-assistant robots, assistive and therapeutic rehabilitation robots, and medical training and diagnostic systems. All products have been evaluated & approved by several medical and educational centres and the company has received GMP, ISO 13485: 2016, ISO 9001: 2015, IEC 60601-1, IEC 60601-1-2 certifications.
Following are some of the major competitive advantages of these specialized equipment:
Low Initial, Maintenance and Operational Costs
Intuitive Interaction Like Open Surgery
Force Feedback Capability
Ergonomic Postures for Surgeon
High Configuration Flexibility
Non interruptive Repositioning of Surgical Bed
Proposal:
The Iranian company is keen on expanding their business and are willing to enter the Indian market. The Company is looking for suitable partner to form a Joint Venture and set up a manufacturing unit in India to produce these robotic simulators & supply to hospitals and other medical facilities and institutes.
---