Solar Application
Leading European Manufacturer of Integrated Solar Application Products is seeking for Joint Venture Partner in India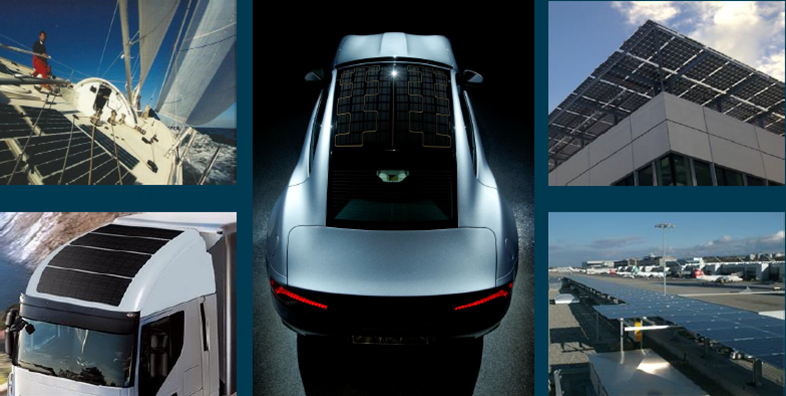 Company Overview: The European Company is in business of integrated solar application with experience of more than 25 years. The company is based in Germany and it focuses to provide solar systems for all automotive and mobile applications- cars, buses, trucks and trains and manufacture building-integrated photovoltaics. Technological leadership confirmed by car builders in several pre-development projects.
Products: Mobile solar application include solar modules for sliding roofs and roof systems, Semi-transparent roofs or Total roof solar systems to charge the traction batteries of hybrids or electric vehicles, et al.
Building integrated photo voltaic has features of weather protection, thermal insulation, shade, aesthetic appeal, design, sound insolation, electromagnetic shielding, burglary protection or light control and conduction.
Solicit: The company is looking for a local JV partner wherein the German Company will transfer the technology and the know-how to the local partner.
The company focuses to provide solar systems technology for all automotive and mobile applications and for manufacturing building-integrated photovoltaics.
Recent Projects: Photovoltaics to preserve his Majesty; Solar carport in noble wood craft; and Solar-Sliding-Shutter-System