Waste Treatment
Technical Collaboration: German Patented Fuel Gas Cleaning Technology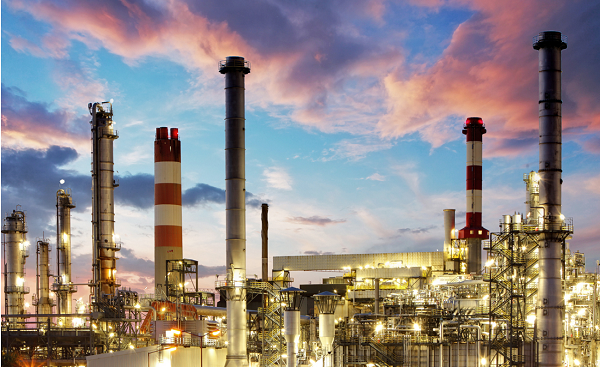 Company Overview: The company is founded by an inventor and entrepreneur who developed and patented the world's first dry waste gas purification process based on active carbon in counter flow. The company was founded in Germany where it began operations in the mid 1990's and eventually expanded across Europe on multiple projects. Plants were built in Japan after which it gained huge traction in Korea, Taiwan and mainland China where it contributes to the 'blue sky' initiative.
Technology:
Carbon Selective Catalytic Reduction (CSCR) is a pioneering technology for waste gas purification of major industrial set ups such as steel production, coal fired power plants, waste incinerators etc. Below are some of its key features:
Patented as worlds' first dry gas treatment using active carbon counter flow.
The parent company has over 50 international patents with a global presence
Can be used in various industries such as coal fired power plants, cement production, steel production, industries using coke ovens and sinter plants etc.
This eliminates almost all pollutants such as dioxins furan compounds, mercury and other heavy metal deposits and halogens.
Negligible waste and much lower running costs as compared to other technologies.
It can handle emissions with flue gas volumes between 20.000 Nm/hr and up to 1.800.000 Nm/hr.
Proposal: With a ready manufacturing set up overseas, this company is looking for a willing Indian partner to collaborate with (through a technical collaboration) in order to expand into the Indian market.
---