Wastewater Treatment
An Iran based Nanotechnology Wastewater Treatment Company is seeking a strategic partner in India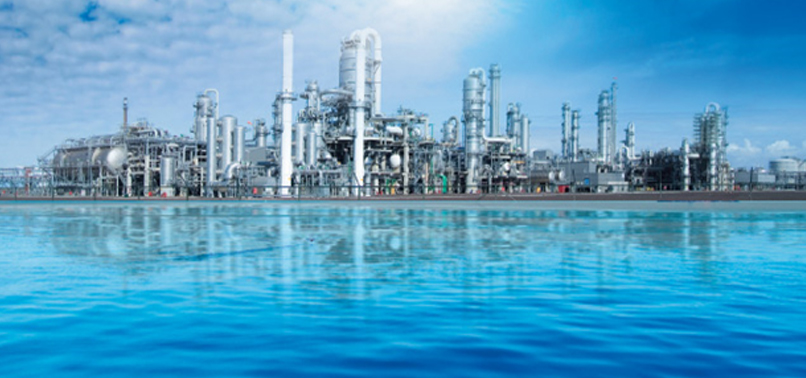 Company Overview: The Company was established in 2007 to create and develop advanced Nanotechnology process. It has followed various project in Nanotechnology and modified Nano product. In this regard, Nano-powder making equipment and metal Nano-colloid maker equipment by Electrical Explosion of Wire (EEW) technic has been produced. Also, production of Nano-emulsion and homogenization by Nano-cavitation technology has been domesticated by the company for first time in Iran. Prevalence of this innovation has been recognizable for different industry such as water and wastewater treatment, food industry and non-thermal pasteurization, pharmaceutical industry and Nano-drug production, dye and polymer industry, oil and petrochemical industries. Now, company in addition to last activities by developing selective electro-dialysis technology and introducing CaviZone technology concentrated on water and wastewater treatment field.
Products/Services: Equipments are manufactured for the process of Nano Cavitation, electrical explosion in liquid, and electrical explosion in gas. Nano material includes NanoEmulsion, Alumina Nano Powder, and Colloidal Nano. Major projects company deals in are heavy metals removal from drinking water, nitrate removal from water, wastewater treatment, watermelon non-thermal pasteurization, non-thermal pasteurization of milk.
Proposal: The company is looking for a joint venture partner in India to expand their presence in Asia pacific region.