Water Purification
An Iranian Wastewater Treatment Company looking for strategic alliance in India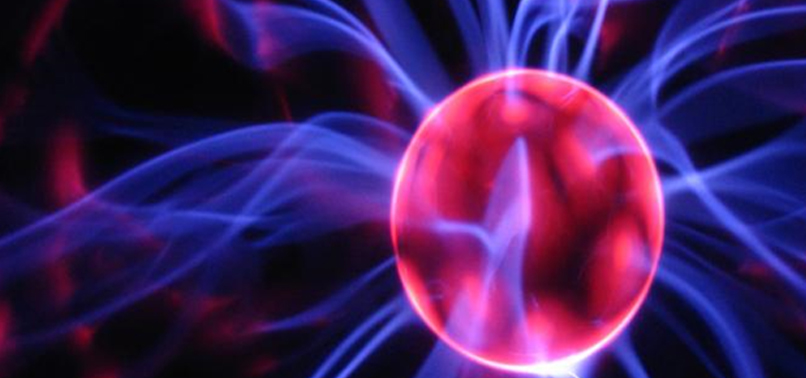 Company Overview: The Company founded in 2014 provides high-quality services, include engineering, procurement, construction (EPC), project management and quality control services. Company's technological innovations include development and implementation of plasma technology for removal of heavy metals, volatile organic compounds (VOC), aromatic hydrocarbon, antibiotics, microbes and viruses from water and industrial wastewater, solutions for nano-materials synthesis with low temperature plasma in large scale, plasma disinfection and sterilization of food products.
Products/Services: EPC services include Feasibility Studies, Basic Engineering, Provision of Technologies, Process Technology, Document Management, Procurement of all materials, Fabrication of Equipment, Expediting and inspection, Construction Services, Plant Start-up, Startup and commissioning services for all equipment, Quality Control and Quality Assurance. Project management services include scheduling, purchasing, tracking, engineering and construction management. Quality management system comprises the following levels: Quality Manual, Quality management Instructions, Quality history management, Manage the working procedure standards, Technical and Working Procedures Instructions, Working and Process Documents
Proposal:
The company is looking for a joint venture partner in India to expand their presence in Asia pacific region.